BUILDING LIVES & A COMMUNITY AROUND CHRIST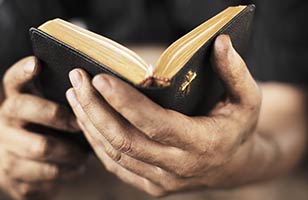 WORSHIP SERVICES & GROUPS
All too often services and groups are arranged according to age, gender, or socio backgrounds. That's not the case here. We encourage people to come and enjoy the mixture of traditional services and nontraditional groups.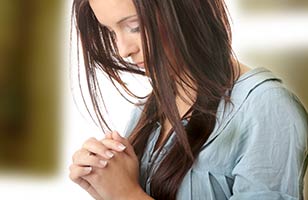 Having a good foundation at home and in daily life is extremely important. RAH Entertainment& Media Productions, Inc offers classes, hosts events, and schedules retreats to help families strengthen their bonds and bring couples closer together.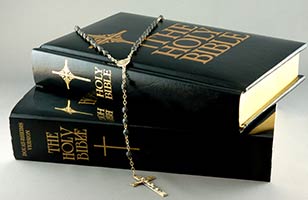 Our lives and worth can be measured on the good we do. From providing food to families
in need and mentoring students to sponsoring mission trips abroad, working to make lives better for others is indeed dear to all our hearts.